How you Can Help
WE NEED VOLUNTEERS!
WHAT TALENTS CAN YOU CONTRIBUTE TO THE FOUNDATION?
Do you have photography talent? Are you a whiz on the computer? Are you creative? Do you enjoy meeting new people? No matter what your talents or background, the Foundation is always in need of new volunteers with a vast range of experience.
From working professionals to retirees and students, our dedicated volunteers are the very backbone of our organization, helping us to plan our many events and to keep on top of our many daily tasks. By offering your time to a charitable organization, you will discover how truly rewarding it feels to give back to your community. Whether you choose to volunteer during the week, evenings, or on weekends, the Glengarry Memorial Hospital Foundation wants you!
Volunteers Help us With:
Decorating events
Photography
Tech support
Taking shifts at fundraisers (greeting visitors, etc.)
Working booths and tables at events
Creating badges, numbering tables, or golf carts for our annual tourney
Mail outs
Selling tickets for upcoming events
Event publicity
Office tasks
Making phone-calls to raise awareness
Too shy to lend a helping hand? No need to worry, there's a role for everyone!
If you're interested in becoming a volunteer, please contact The Glengarry Memorial Hospital Foundation or drop in on us to find out more.
DISCOVER THE REWARDING FEELING OF GIVING BACK TO YOUR COMMUNITY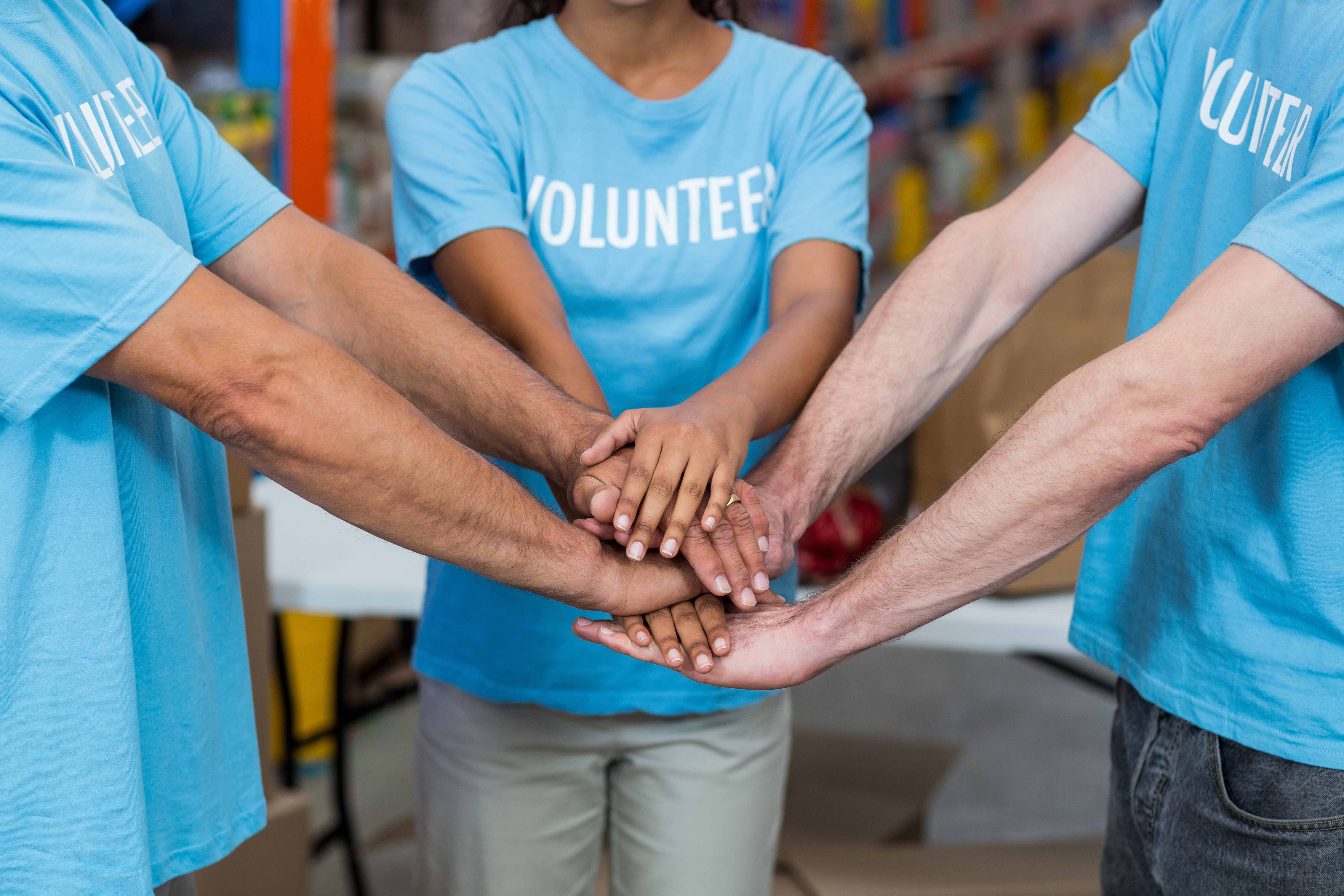 Gifts of cash whether paid by cheque, money order, credit card or cash itself, are the most common gifts to HGMH Foundation. The Foundation issues a charitable donation tax receipt for each donation. In memoriam donations of a loved one are also very common – names of loved ones appear on our donor wall located near th Emergency Department entrance.


One of the easiest and most powerful ways to invest in the future of health care in your community is through your will. Gifts by will enable many people to make more significant gifts than they were able to afford during their lives. Hôpital Glengarry Memorial Hospital Foundation can accept and provide charitable receipts for both cash bequests and gifts in kind.
A powerful gift with big benefits! Small annual installments can mean a substantial gift to your Hospital Foundation, plus your estate is not affected and the gift is not diminished owing to taxes, probate fees or administrative fees.

A donation of personal, recreational or commercial property, including securities and works of art, can create a gift of exceptional importance. Hôpital Glengarry Memorial Hospital Foundation will issue a tax receipt for the fair market value of your gift. Actual receipt of the gift by the Foundation can be deferred, allowing you to enjoy any income or other benefit.

GIFTS OF SECURITIES

Securities include stock, bonds and mutual fund units. HGMH Foundation gratefully accepts gifts of publicly traded securities. These may be held by the Foundation or sold and converted to cash.
The donor is entitled to a donation receipt for fair market value. Tangible property other than securities must be appraised to determine fair market value.
GIFTS IN KIND
HGMH Foundation gratefully accepts gifts in kind. A gift-in-kind is a donation of tangible property such as art, books or equipment. Unless property is usable by the Hospital, it is sold and the proceeds used for purposes designated by the donor.
The donor receives a charitable donation receipt for fair market value. In the case of publicly-traded securities, fair market value is calculated as the average between high and low sales of the security on the date of the gift.
GIFT OF LIFE INSURANCE POLICY

You can make HGMH Foundation the owner and beneficiary of an existing life insurance policy that you no longer need for your family. You will receive a tax receipt for the cash value of the policy and for each subsequent premium paid. You are eligible for this receipt  whether you pay the premium to the company or to the Foundation, which in turn pays the insurance company. The preferred practice is to pay the premium directly to the company.
At your death, the proceeds of the policy are paid to the Foundation. They are not part of your estate and therefore not subject to probate. When you make a gift of an insurance policy you may direct how the Foundation shall use the future proceeds.
DONOR WALL

When you become a member or make a notable donation, your name will be added onto our esteemed "Donor Wall" located near the Emergency Department entrance. The Foundation decided to create this wall to honour and acknowledge the support of our donors. In memoriam donations of a loved one are also very common, allowing you to choose the name of a loved one to appear on our donor wall.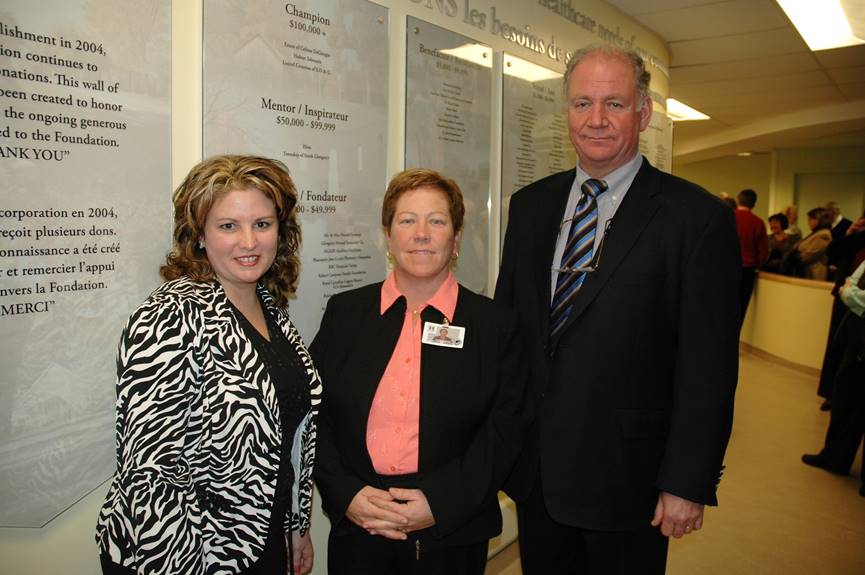 BECOME A MEMBER
Become a Foundation Member
When you become a Foundation Member, you'll be joining a league of esteemed community members who truly care about the future of Glengarry Memorial Hospital. Your commitment also provides some much-needed extra income to the Foundation!
You can start off with an annual membership at just $10.00 a year, or buy a lifetime membership for only $100.00.
Interested in becoming a member? Please contact the Foundation today!