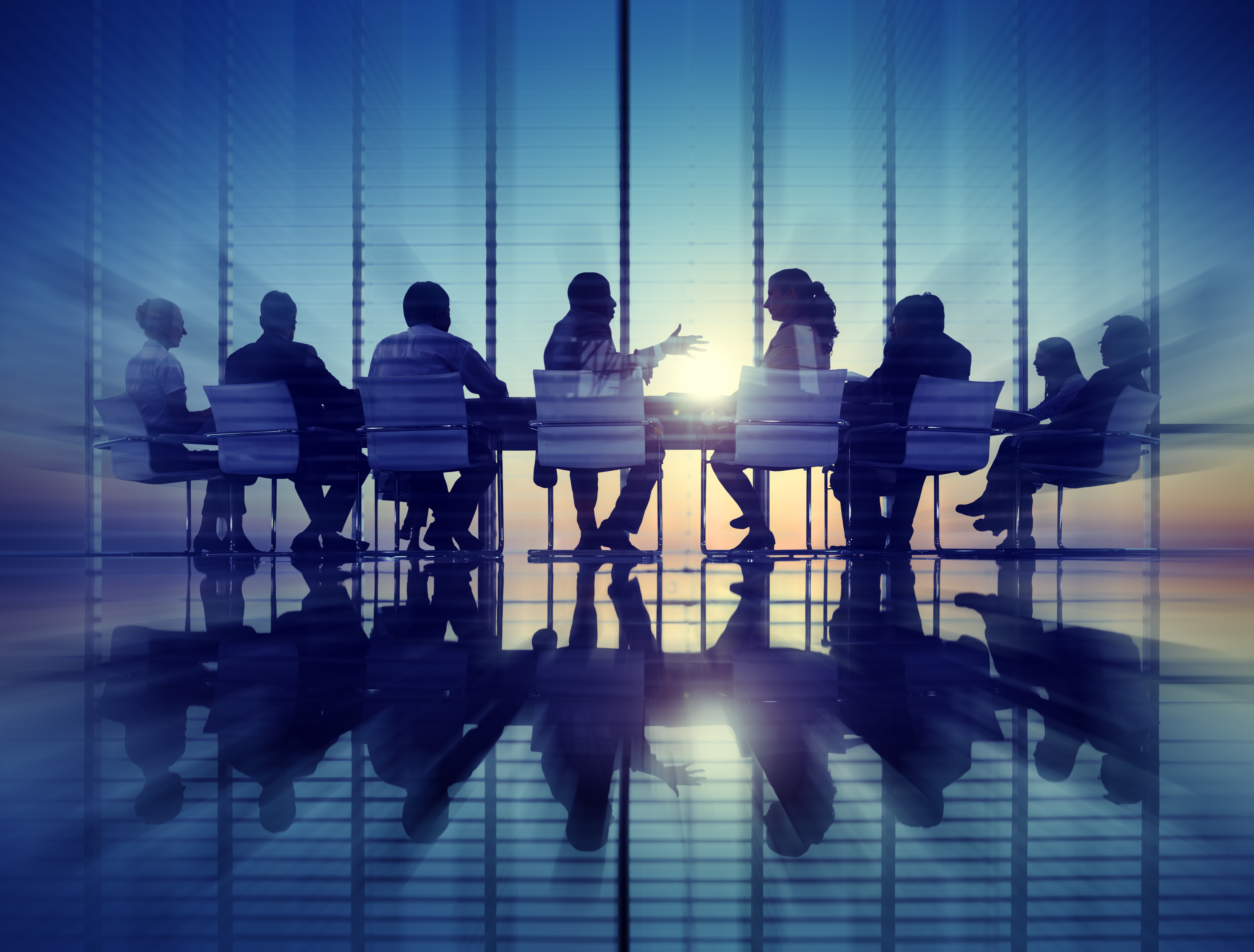 The Glengarry Memorial Hospital Foundation prides itself on ensuring that residents of North Glengarry and outlying regions have access to the best possible hospital services within their own local community.
Achievements
Since our launch in 2002, the Glengarry Memorial Hospital Foundation has managed to raise more than $2 million in support of its campaign goals.
In its mission to maintain the highest quality of patient care at Glengarry Memorial Hospital, the Foundation has proudly contributed towards the following purchases:
ER and Ambulatory Care Expansion
Day Surgery and Ambulatory Care Unit
Digital X-Ray Machine
Patient Lifts and Scopes for Colonoscopy procedures
Bone Densitometry Machine
Hematology Cell Counter for Laboratory
CBC Analyzer for Laboratory
EKG Machine
Bladder Scanner
Patient Beds
High Level Stepper for Physiotherapy Department
Fluid Warmer for ER Department
Pulmonary Function Testing Lab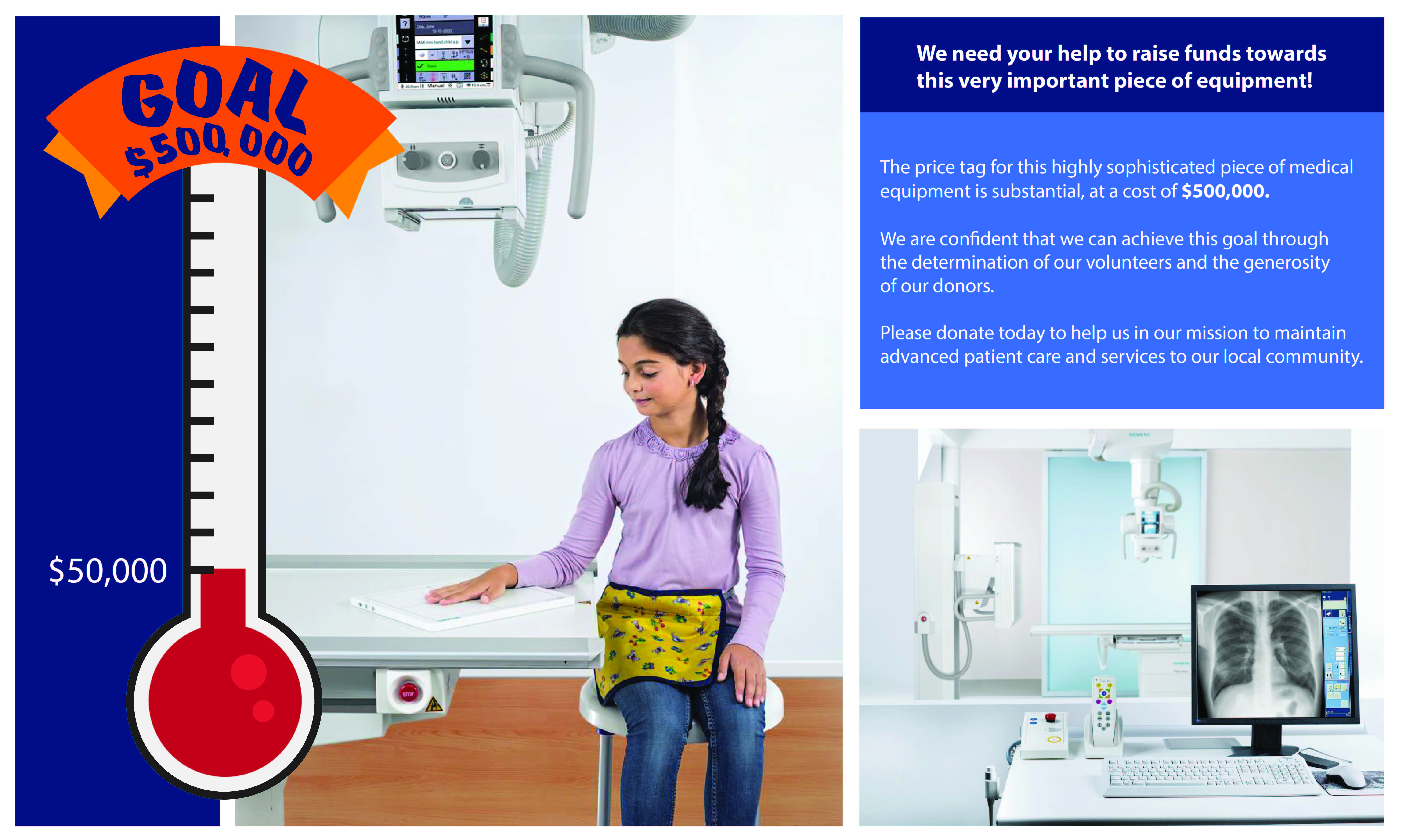 Please visit our "Capital Campaign" page to learn more about the Foundation's latest fundraising goal in support of Glengarry Memorial Hospital.