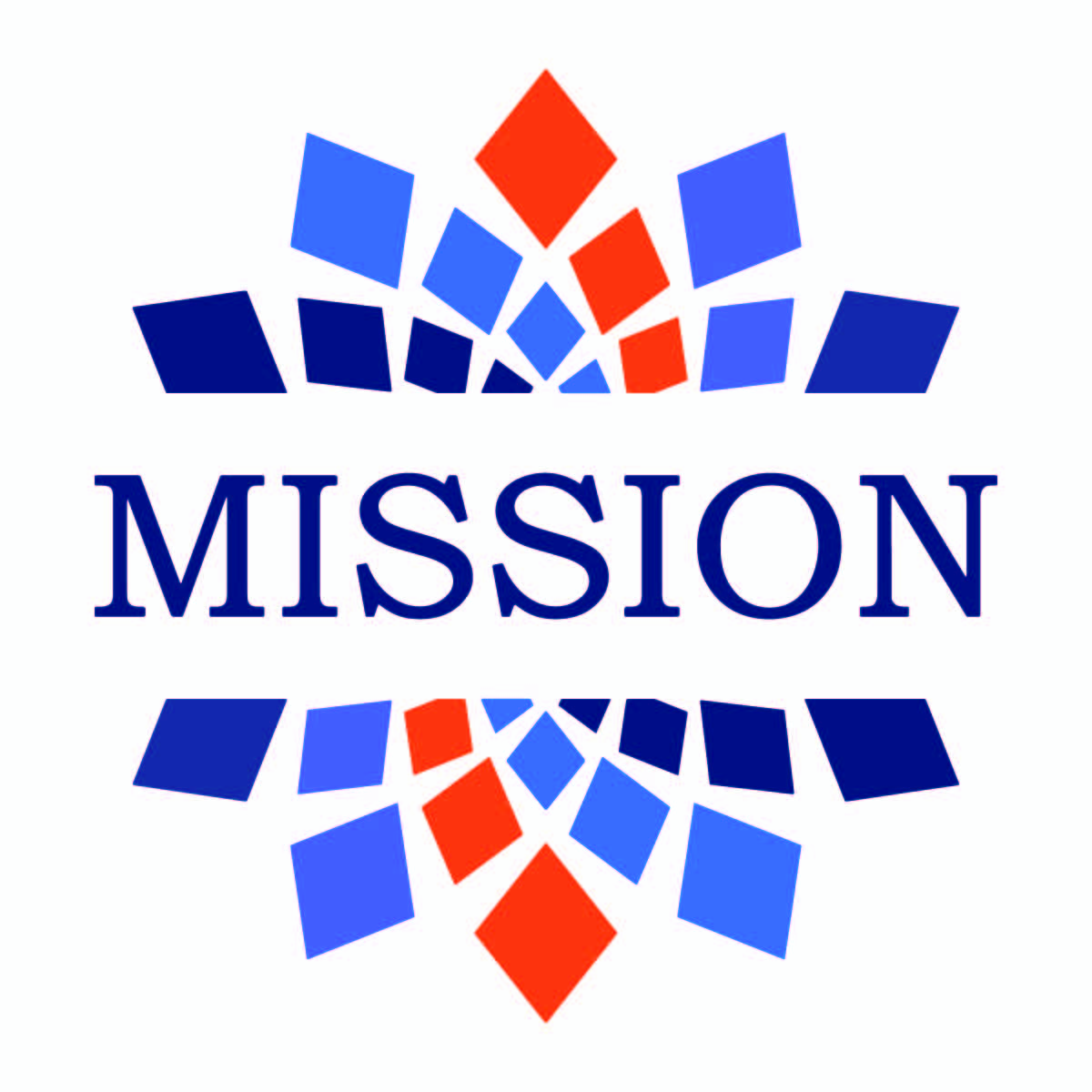 MISSION STATEMENT
The Glengarry Memorial Hospital Foundation is dedicated to providing capital financial assistance to the hospital and raising awareness of Glengarry Memorial's important role in the community.
History of the Foundation
The Glengarry Memorial Hospital Foundation was registered as a charity on Christmas Eve, 2002. The idea for the Foundation was spearheaded by members of the North Glengarry community, responding to whisperings of a possible hospital closure. Fearful of losing valued local services, the founding Board committed to making the necessary upgrades to the hospital to take it to the next level.
The Glengarry Memorial Hospital Foundation launched with an ambitious pilot campaign to overhaul the hospital's outdated emergency room. Thanks to a tremendous amount of hard work and overwhelming support from the community, the project was a resounding success, with over $1.7 million raised towards the $3 million project.
After many years of planning successful campaigns since, the Glengarry Memorial Hospital Foundation continues to improve hospital services thanks to a committed executive board and a dedicated show of support from the local community.
Our Local Hospital
The Foundation serves the Hopital Glengarry Memorial Hospital (HGMH), an invaluable medical institution to the local and surrounding communities since first opening its doors in 1965.
Offering emergency care, ambulatory patient care, as well as ancillary services, the HGMH of today prides itself on using the most updated technologies. Glengarry Memorial's commitment to acquiring the best medical equipment and to continually upgrading its facilities has allowed the hospital to remain a leading health care institution.
Over the years Glengarry Memorial has required several changes and updates in order to meet an increasing demand for services from local residents as well as patients coming from surrounding communities, and much further afield.
In an effort to further improve services to the population, the hospital is working on an expansion to add family physician hospital offices to its building. The Carrefour Glengarry Hub and the implementation of our shared public record are other notable projects HGMH is working towards for the near future.
BOARD MEMBERS 2020-2021
Pierre Vaillancourt: Chair-Elected
Barry MacDonald: Past Chair-Appointed
Hélène Lauzon: Vice Chair-Elected
Danagh McDonell: Secretary-Elected
Kathy McCormick: Appointed by Hospital Auxiliary and Treasurer-Elected
Melodie Neiderer: Designated by Hospital Board of Directors
Marco Chartrand: Director-Elected
Jean Vaillancourt: Director-Elected
Rory Levert: Director-Elected
Rad Joseph: Director Elected
Marie-Josée Décoste: Director Elected
Scott W. DaPrato: Director Elected
Mary Weese: Director Elected
Marilyn Lebrun: Director Elected
Michael Cohen: Ex-Officio and hospital CEO
Pamela André: Foundation Coordinator